About our Practice
Mile High Spine and Sport offers chiropractic care, acupuncture, sports rehabilitation, pediatric rehabilitation, nutrition, and soft tissue work. We treat a large variety of spine and extremity conditions and use supplements and nutrition to help with existing medical issues. We take pride in helping people get better fast.
Painfree Activities
Becoming pain free is our speciality. If you're experiencing pain during your favorite activities, we'd love to help. Speak to one of our doctors about the issue and we'll give you the path to pain free activities.
Overall Health & Wellness
When it comes to your overall health and wellness, our assessments provide you with the best path to reaching your full fitness potential. Whether your goal is to lift more, recover faster, or have longer stamina, we provide you with the steps to becoming your best self.
Calendar of Events
We attend several training and sporting events. Check back to see what's coming up.
Sustainable Results
Here at Mile High Spine and Sport, our goal is to be well for the long run. Coming in for a maintenance adjustment or movement assessment will help you stay well longer.
Video & Information Guides
Instead of searching for specific techniques and exercises, we provide you with all of the tools and resources to master the movements to faster recovery.
Looking to improve your stamina, efficiency and power output? Great! Our Resources page has nutrition guides that will help guide your through the proper diet to hit your fitness goals
Success
Stories
Success
Stories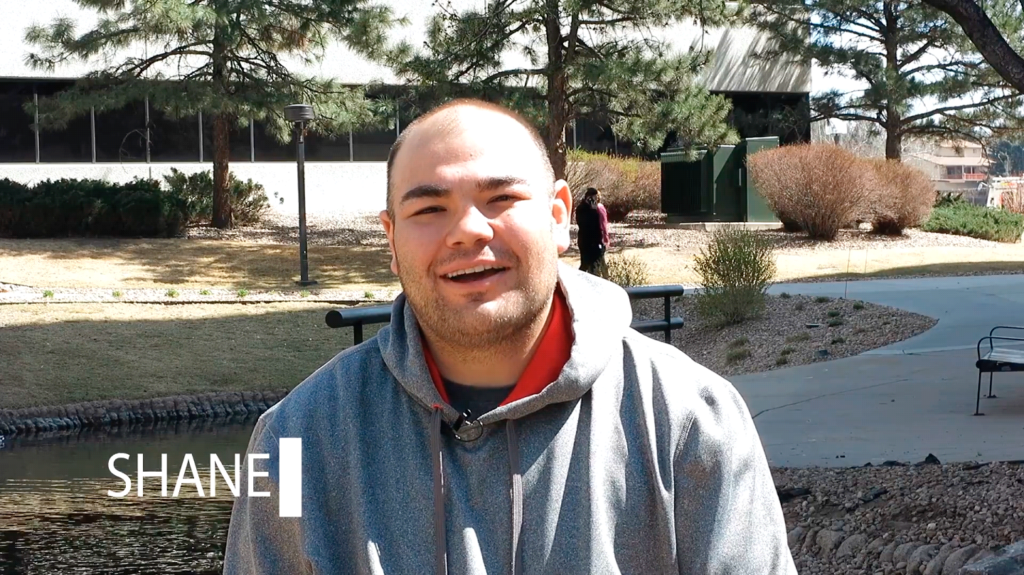 ``I've met a lot of other doctors out here, but I definitely feel like Ryan's the best one I've met.`` -Shane, Professional MMA Fighter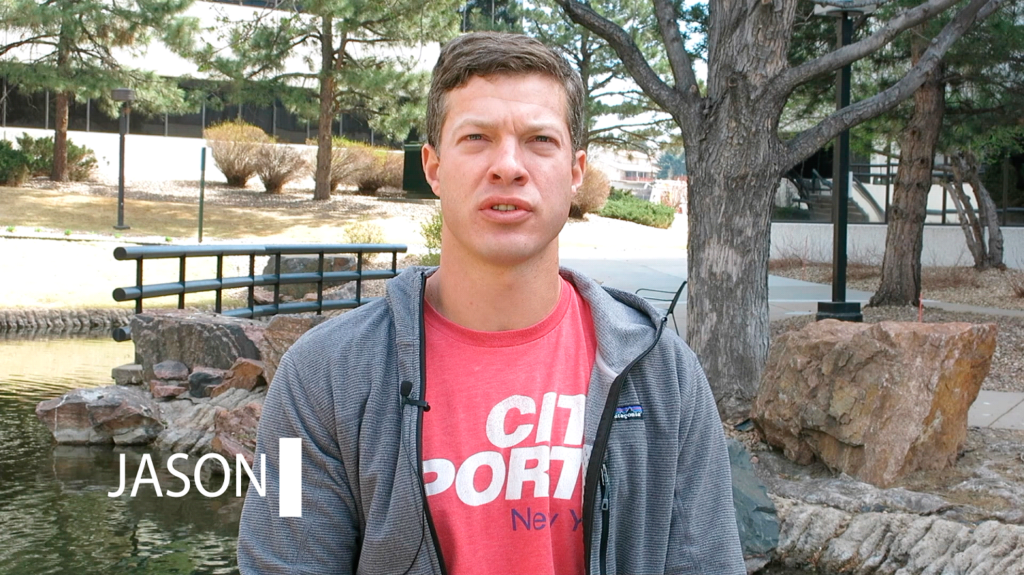 ``Dr. Dunn and his chiropractic methodology has really been the only thing that has worked for me on a long term basis.`` -Jason