At Mile High Spine and Sport we offer pediatric exams and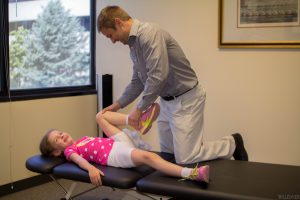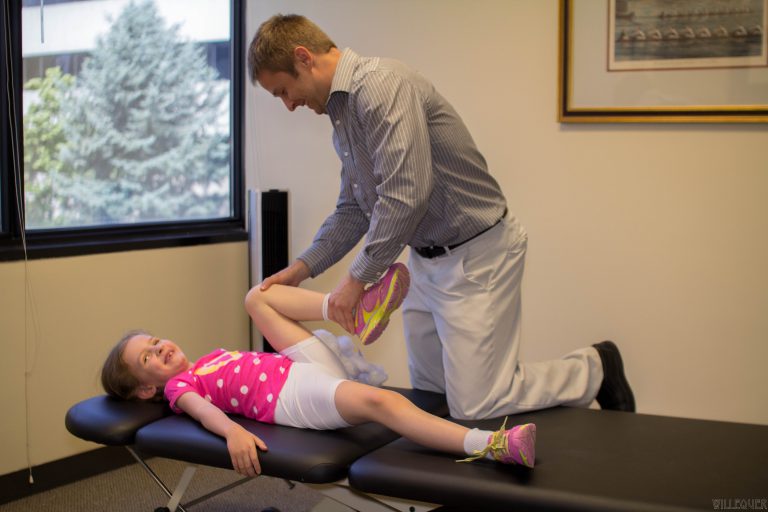 treatment for many pediatric conditions and injuries. We evaluate each child for proper motor and bone/joint development and we treat many pediatric conditions such as osgood schlatters, wry neck, pediatric back pain, toe walking, and many other pediatric conditions.
Our pediatric examinations consist of observation of the child's movement patterns, testing of primitive reflexes, and evaluation of where the child is developmentally for their age.  Pending results of evaluation, treatment may consist of:
reflex locomotion (Votja therapy, Dynamic Neuromuscular stabilization)

used for pediatric cases to improve motor development, posture, and muscle balance

more info on these therapies listed below

rehabilitative exercises
soft tissue work
acupuncture
pediatric chiropractic techniques

effective for pain and postural conditions and can help with pediatric colic, ear infections, and many other conditions

nutritional suggestions and/or nutritional testing
Type of treatments selected is performed on a case to case basis and is consistent with examination finding and with what is comfortable for the parents and their child.  Length of treatment depends of the severity of the condition and the child's response to treatment.
Dr. Vaclav Votja (Votja therapy)
Dr. Vaclav Votja's studies focused on problems of motor rehabilitation and how we can access the nervous system via primitive reflexes to help early diagnosis of developmental disorders in children.  Through Votja's work early therapeutic intervention is used via reflex locomotion to help optimize development of the child and their motor system.  Case trials of Votja Therapy prove encouraging for children with development delays.
For more information on Votja Therapy please go to
http://www.vojta.com/index.php?option=com_content&view=article&id=44&Itemid=8&lang=en
Dynamic Neuromuscular Stabilization.
Developed by Pavel Kolar of the Praque school of Rehabilitation and Manual Medicine.   Dynamic Neuromuscular stabilization is based on developmental kinesiology and how we as humans acquire posture and movement during the first essential years of our lives.  Pavel Kolar has developed protocols for children and adults based on his studies under Czech neurologists/physiatrists Vaclav Votja, Karel Lewit, Vladimir Janda and Frantisek Vele to restore and stabilize locomotor function.
http://www.rehabps.com/REHABILITATION/Home.html
Dr. Dunn has completed post-graduate coursework in pediatric rehabilitation through National University of Health Sciences and completed coursework in Dynamic Neuromuscular Stabilization through the Praque School of Medicine.  Dr. Dunn is not a registered Votja therapist, but has been taught Votja principles and therapy through the post-graduate Pediatric Rehabilitation series at the National University of Health Sciences.  In addition to his post-graduate work at National, the teachings of Dynamic Neuromuscular Stabilization through the Prague school of Medicine involves a thorough knowledge base of childhood development, treatment, and competency in Pediatric Rehabilitation.  Coursework involve workup and treatment of pediatrics with developmental delays.
If you have any questions in regards to your child's condition please feel free to call us at 720-446-9998 or send us an email via the contact us link on this page.
[adv_parallax_back alias="services-ps-2″]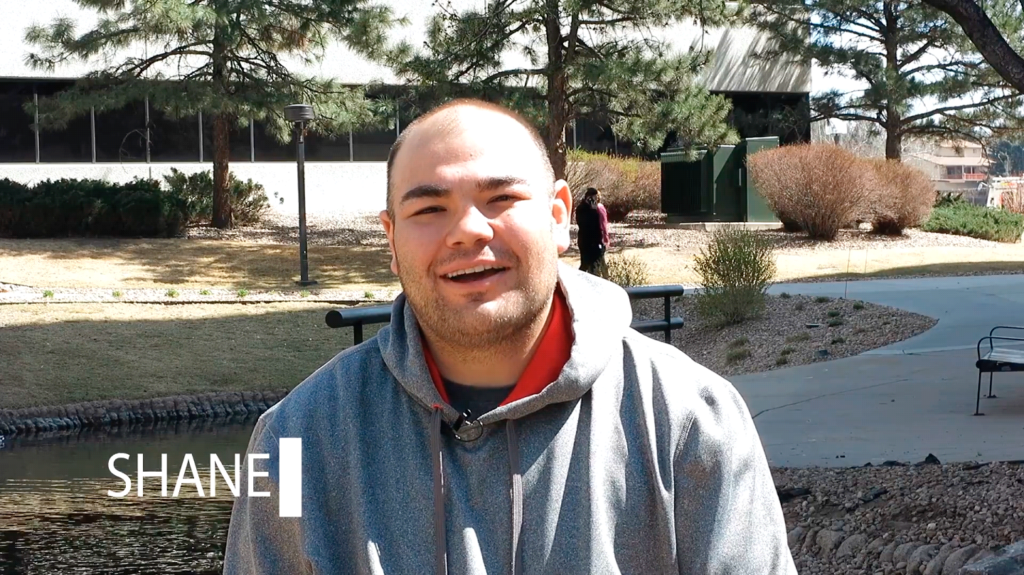 ``I've met a lot of other doctors out here, but I definitely feel like Ryan's the best one I've met.`` -Shane, Professional MMA Fighter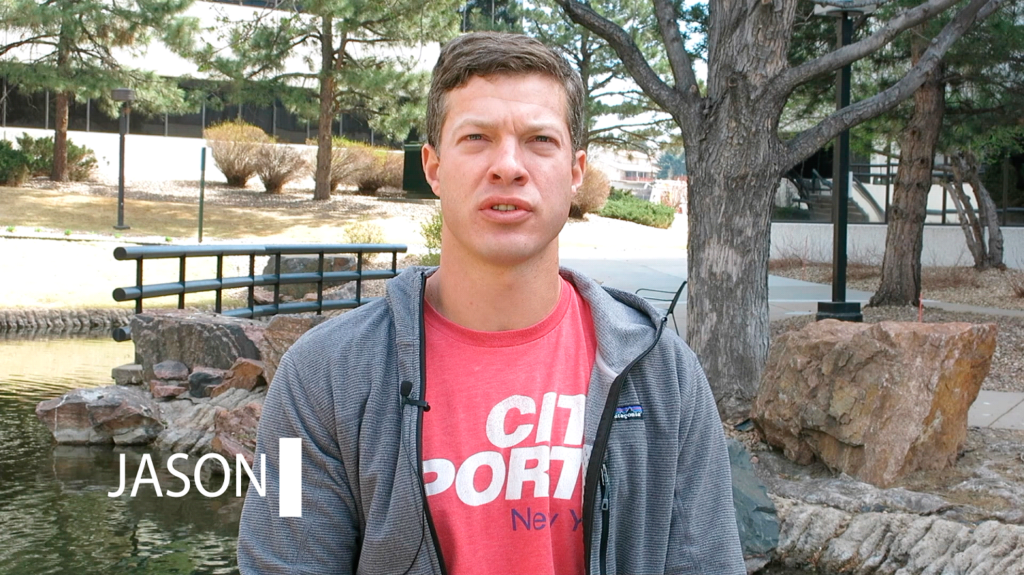 ``Dr. Dunn and his chiropractic methodology has really been the only thing that has worked for me on a long term basis.`` -Jason