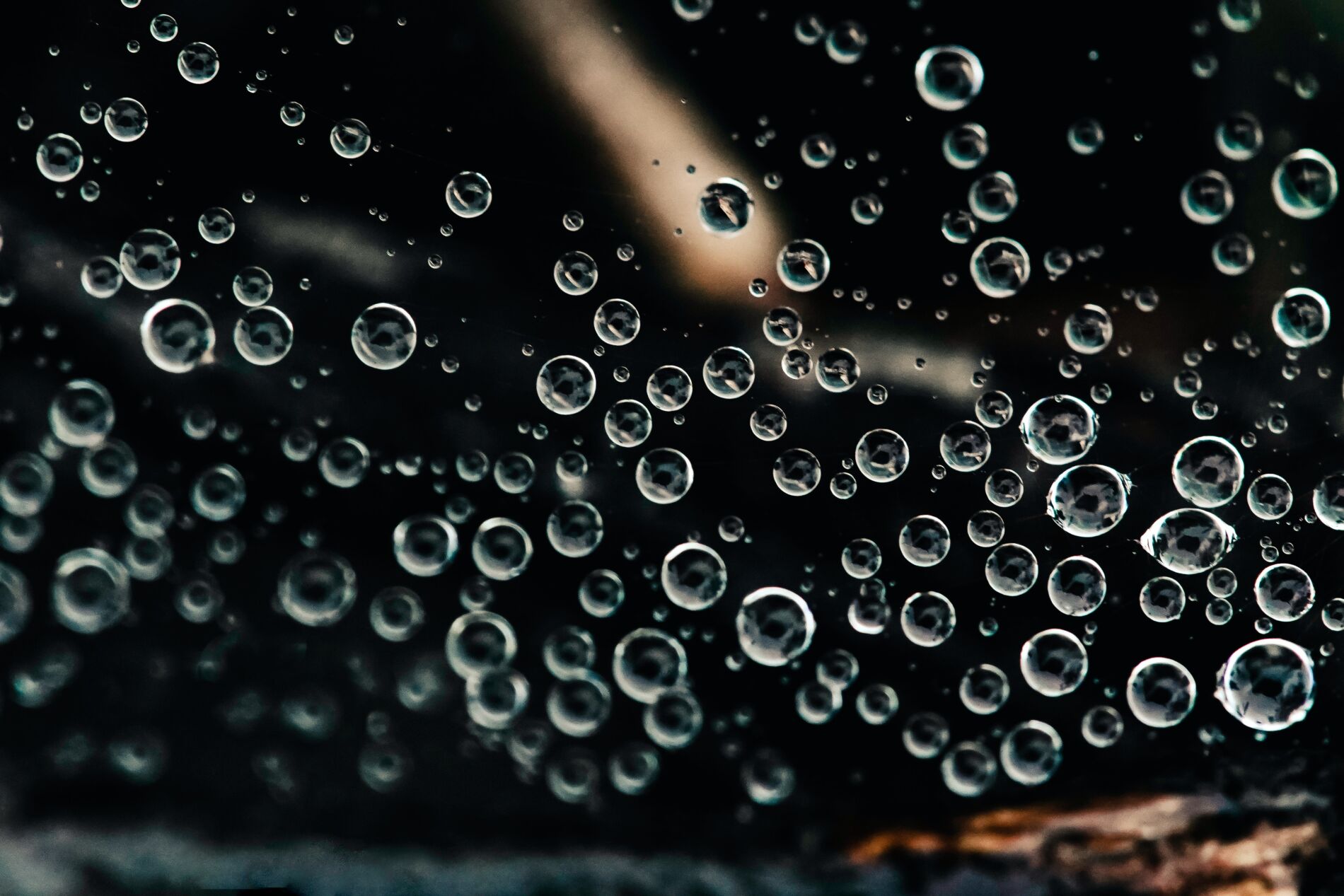 You've heard the stories, watched the YouTube videos, and maybe even experienced it yourself. The 'pop' or 'crack' made during a chiropractic adjustment is a mystery to most people. Are the bones cracking? The joints popping? The ligaments snapping? Where is the noise actually coming from? When a chiropractor delivers a high velocity, low amplitude thrust (HVLA) to a specific joint, there is often an audible sound associated with the adjustment. What is really causing this noise? Read on to find out more!
Cavitation
To understand where the noise in a chiropractic adjustment comes from, it's important to first define the engineering phenomenon called 'cavitation.' Cavitation refers to air pockets or bubbles formed in response to a rapid change in the pressure of a liquid. Cavitation is often seen with underwater propellers, where bubbles are formed in response to the rapid change in water pressure caused by the spinning propeller. As pressure increases, these bubbles can burst, releasing a shockwave of energy. The field of engineering views the cavitation as a negative phenomenon to be avoided, because the energy released by the bursting bubbles can damage the propeller by subjecting it to uneven stress.
Synovial Joints
A joint is formed when two bones come together or 'articulate.' The surface of a bone comprising one half of a joint is called an articulating surface and is aligned with the articulating surface of another bone. Joints in the spine and extremities are referred to as synovial joints. There are several types of synovial joints in the body such as the ball-and-socket joint (hip joint, shoulder joint), hinge joint (elbow), and the pivot joint (between C1 and C2 vertebrae), among others. Despite having different shapes and planes of movement, all synovial joints share some common characteristics. Synovial joints are encased in a fibrous joint capsule called the articular capsule. Within the articular capsule is viscous liquid called synovial fluid. Synovial fluid is the consistency of egg-whites and its main purpose is to lubricate the joint, reducing friction and stress between the two surfaces of the joint. Healthy levels of synovial fluid help keep our joints moving freely and prevent the formation of arthritis.
Putting it all together
The phenomenon of cavitation is observed in the human body. When a chiropractor delivers an adjustment, the therapeutic goal is to gap or widen the two joint surfaces, resulting in a decrease in pressure within the joint capsule.  The pressure decrease occurs within the synovial fluid, and bubbles are formed in response to this change in pressure. The bubbles rapidly collapse on themselves, releasing a shockwave of energy. The collapse of the bubbles and subsequent release of energy is believed to cause the audible pop or crack caused by the chiropractic adjustment. The noise made during a chiropractic adjustment is caused by the bursting of small bubbles within the synovial fluid of a joint in response to a rapid change in fluid pressure. Damage to the joint does not occur like it does to the propeller. The cavitation associated with the propeller takes place thousands of times per minute, whereas most patients get adjusted twice per week at the most. As such, regularly self adjusting your spine can lead to an array of negative outcomes. For more information, please reference my blog post, The Dangers of Self Adjusting.  Lastly, to determine how frequently you should get adjusted, review my blog post, How Often Should I Get Adjusted?

Post written by Dr. Riley Kulm, DC.  Check out his bio here.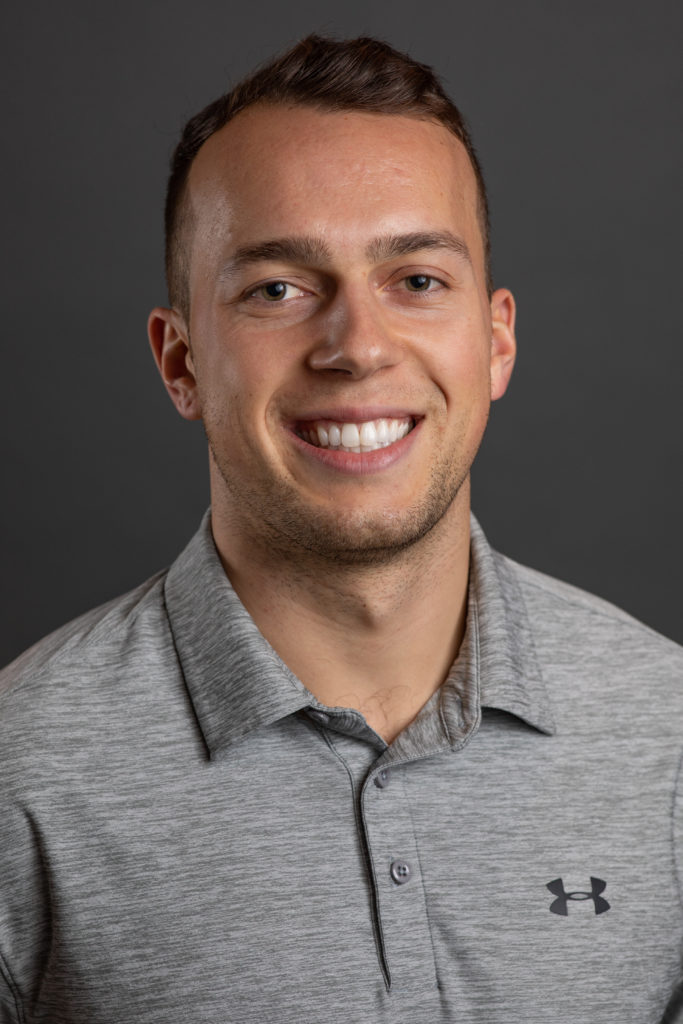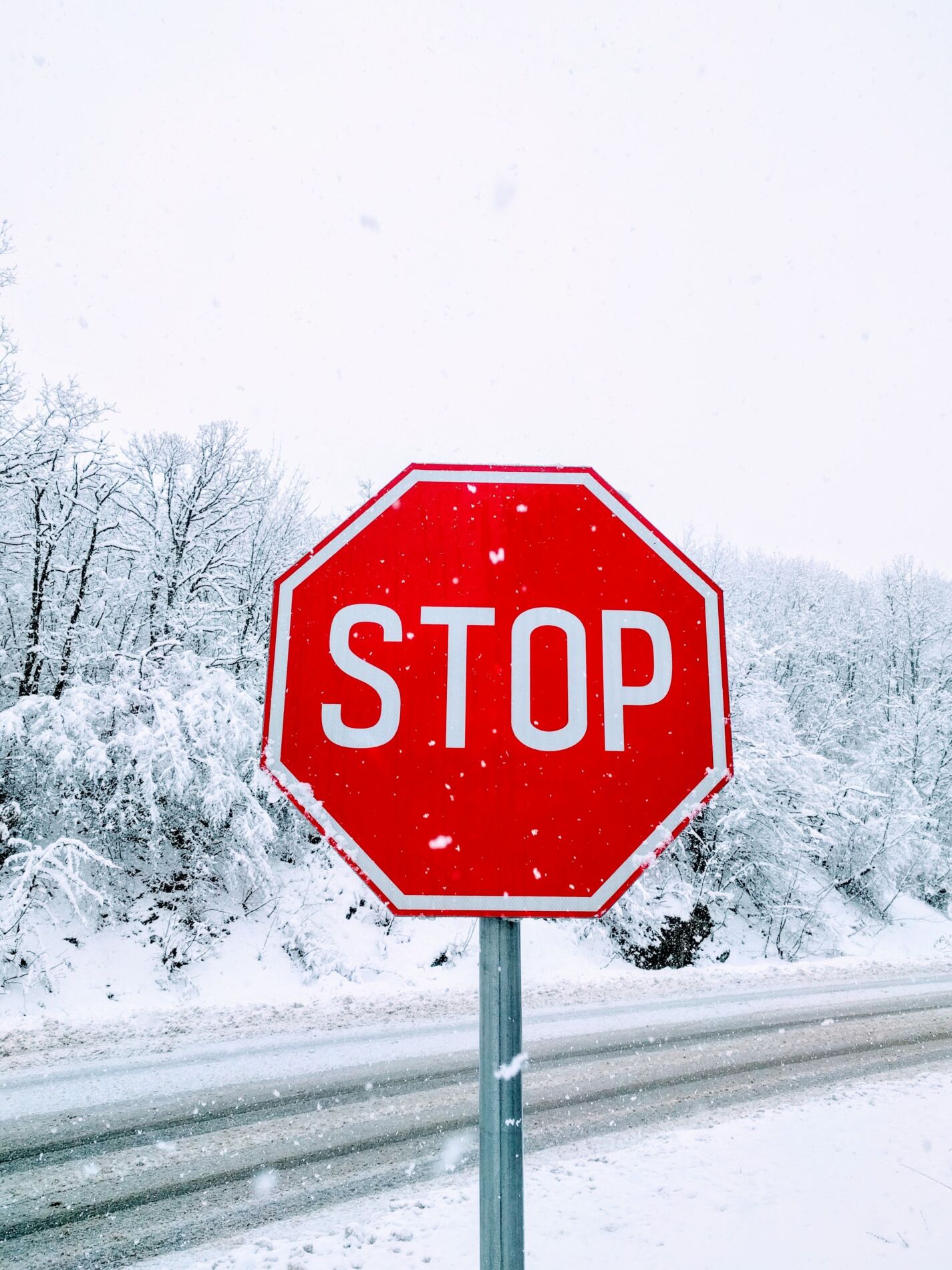 One of the questions I frequently ask my patients is whether or not they self adjust their spines. Self adjusting refers to cracking or popping your own joints by twisting and rotating your spine. Many patients answer yes to this question, and often say it is something they are unconsciously doing. Most people find temporary symptomatic relief when they self adjust their own necks or low backs, but what are some of the long term orthopedic consequences of self adjusting your spine?
What is self adjusting?
Self adjusting of the spine is when an individual twists or rotates their spine to a sufficient degree some of the joints in the area pop or what chiropractors refer to as 'cavitate'. The 'cavitation' is essentially noise made by small bubbles popping within the synovial fluid of your joints and is completely safe. Individuals who self adjust may experience temporary relief with self adjusting because the mechanical stimulation of the joint popped momentarily blocks pain, tension, and tightness signals being sent to the brain. Muscles around the joint will temporarily relax as well. These all sound like positive outcomes, however, they are only temporary and typically last 5 to 10 minutes. The long term orthopedic consequences of self adjusting last much longer and are more damaging to your spinal health.
What is the problem with self adjusting?
The problem with self adjusting is when an individual adjusts their own spine, they lack the specificity to adjust the joints actually needing to be adjusted. Chiropractors are specifically trained to feel or 'motion palpate' joints and assess their ability to move in the directions they are designed to. Once a chiropractor identifies a joint is not moving properly or 'restricted', the chiropractor applies a high velocity low amplitude (HVLA) thrust to the specific joint in the direction it is not moving. Learning the skills of motion palpation and adjusting take years to master and should only be performed by trained professionals.
You are not adjusting the joints needing it the most when you self adjust. In fact, the joints popping are likely ones already moving too much! We call joints moving too much 'hypermobile joints' and these joints lack control of movement and muscular stability. Chiropractors identify 'hypomobile joints' or joints not moving enough, and adjust these joints to restore normal movement. The problem with adjusting the hypermobile joints with self adjustments is when you pop these joints you make them more hypermobile. Muscles surrounding a hypermobile joint have to work harder to stabilize the joint, and patterns of muscular pain, tension and tightness often arise. Additionally, adjusting hypermobile joints will make any adjacent hypomobile joints even more restricted. Over time, self adjusting will cause severe imbalances in the spine and decrease the spine's ability to withstand the compressive forces of life and sport. The result is more serious conditions such as disc herniation, nerve compression, and severe instability among other serious spinal pathologies. Repetitive self adjustments in the neck can lead to chronic tension type headaches and migraines. In summary, adjusting your own spine will make the hypermobile or unstable joints move even more, and it will cause the hypomobile or restricted joints to be even tighter.
What should I do instead?
If there is an area of your spine feeling like it constantly needs to be adjusted, I would recommend consulting with a chiropractor trained in motion palpation and functional movement assessment. This individual can determine which areas of your spine need to be adjusted, and which areas need to be stabilized. In general, hypermobile joints are moving too much and need to be stabilized with a functional exercise focused on improving muscular control around the joint. Hypomobile joints need to be adjusted by a chiropractor in the specific direction of movement they are lacking. So remember, please think twice before the next time you are about to self adjust your neck or low back!
Post written by Dr. Riley Kulm, DC. Check out his bio here.