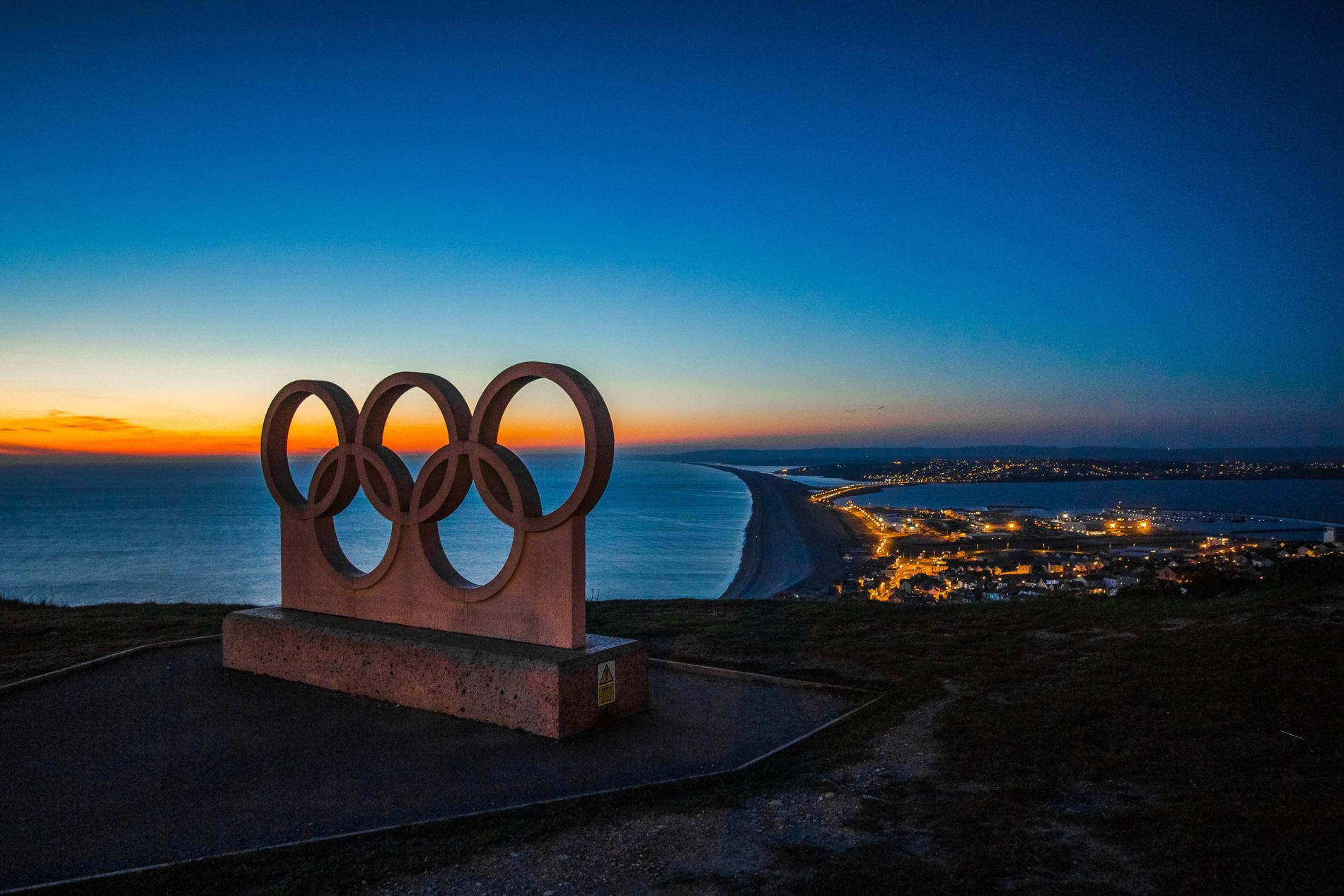 Treat Yourself Like a Professional Athlete Part 4: Utilize Conservative Health Care
Elite athletes are utilizing complementary and alternative health care providers more than ever. They understand the key to career longevity is receiving preventative treatments before injuries and sickness occur. Practitioners of complementary and alternative, or 'conservative' health care pride themselves on treating the root cause of injury and illness, rather than just treating symptoms. Conservative health care providers aim to use surgery and drugs as a last resort, and only when the athlete has failed to respond to all conservative care treatments.

Who are the complementary and alternative health care providers?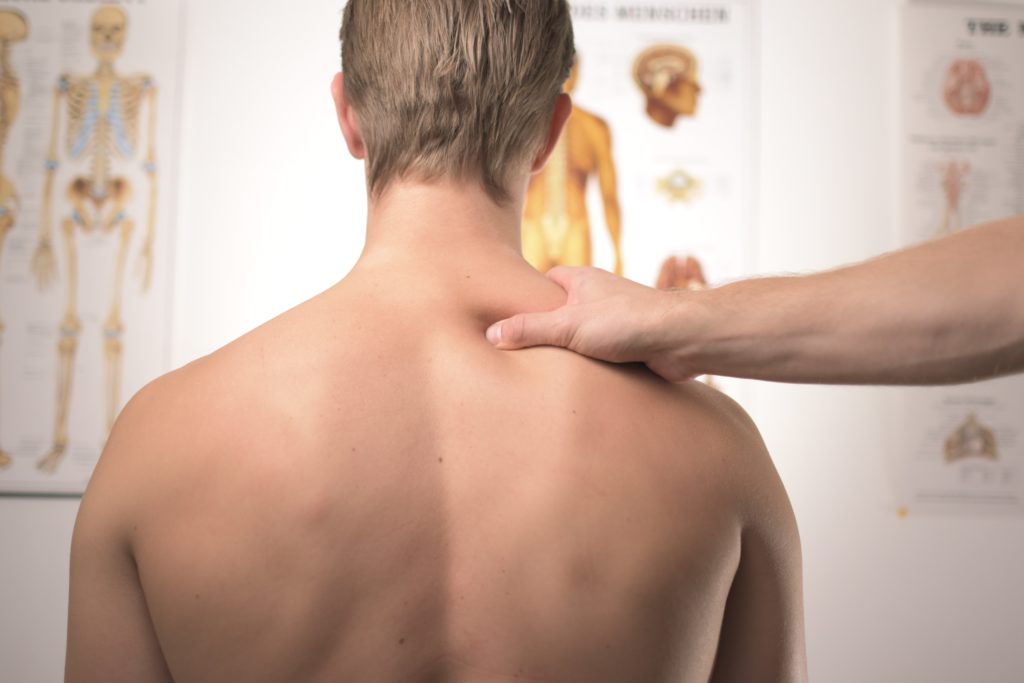 Professional athletes are regularly receiving treatments from Doctors of Chiropractic (DC), Doctors of Physical Therapy (DPT), Licensed Acupuncturists (Lac), Doctors of Oriental Medicine (DOM), Registered Dietitians (RD), Medical Doctors with a focus in functional medicine (MD), and Doctors of Naturopathic Medicine (NDs). Many professional teams employ or subcontract with these various practitioners. Most of these practitioners receive 4+ years of additional education after their undergraduate studies to learn the skills of their given professions and often take similar courses as Medical Doctors (MDs). For example, a Doctor of Chiropractic (DC) or Doctor of Naturopathic Medicine (ND) take many of the same science, pathology, and radiology courses as MDs.

What treatments do complementary and alternative health care providers provide?
Doctors of Chiropractic (DC) and Doctors of Physical Therapy (DPT) are best known for hands on treatments, such as joint manipulations, soft tissue treatments on muscles, tendons, and ligaments, and prescribing exercise therapies to correct faulty movement patterns. Licensed Acupuncturists (Lac) and Doctors of Oriental Medicine (DOM) utilize principles of Traditional Chinese Medicine (TCM) to treat a wide variety of pain syndromes, metabolic and hormonal issues, and other inflammatory conditions that may be hampering athletic performance. These doctors use treatments such as cupping, herbs, 'Tui Na' Chinese massage, movement therapies like Tai Chi and Qi Gong, diet and lifestyle modification, and acupuncture. Acupuncture is the application of small needles at areas on the body along specific 'meridians' that correspond to areas of pain.

For those athletes seeking more of a Western medicine approach, a Registered Dietitian (RD) or Medical Doctor (MD) focusing on functional medicine, are both great options. The RD will create customized dietary and supplement plans for athletes based on the unique metabolic needs of their sport. The MD focusing on functional medicine will order comprehensive blood, stool, urinary, food sensitivity, micronutrient, and environmental toxicity tests to look for specific underlying causes of metabolic, digestive, and hormonal issues.

How many athletes utilize complementary and alternative health care providers?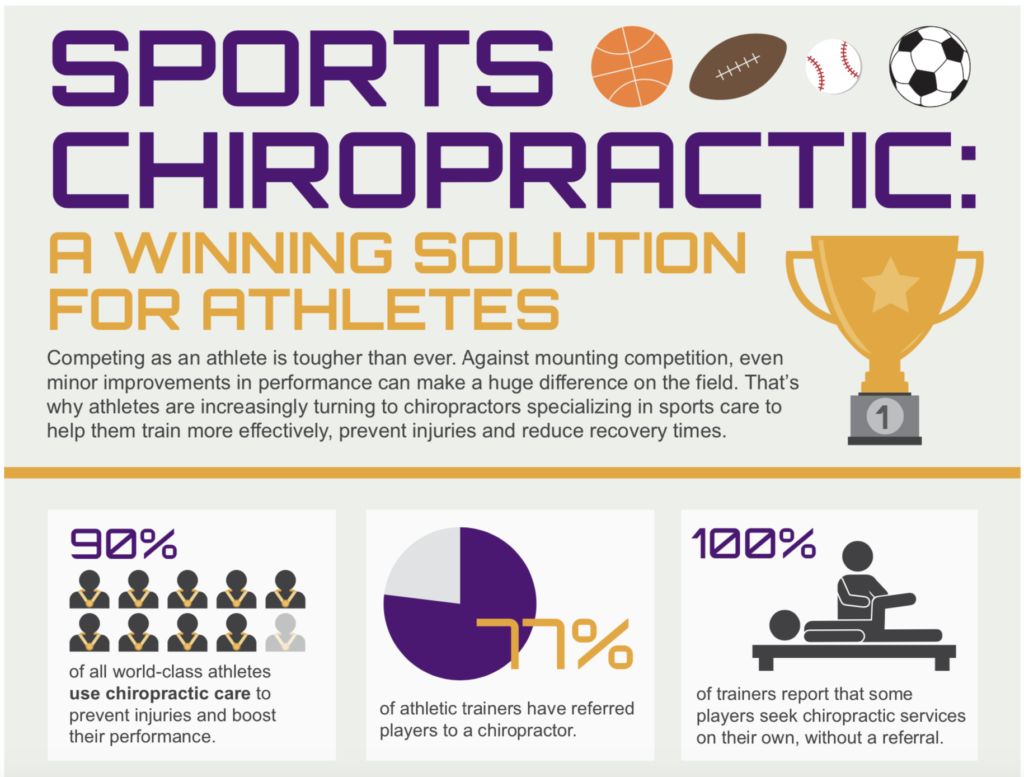 Focusing on chiropractic in professional and olympic sports, today all 32 NFL teams and 93% of MLB teams have a chiropractor on staff, and 72% of PGA golfers receive regular chiropractic care. Globally, 90% of all world-class athletes utilize chiropractic care to enhance performance 2.

Dr. Michael Reed, DC was the first chiropractor to act as Medical Director for Team USA at the 2010 Winter Games in Vancouver 1. At the 2012 Summer Olympics, Dr. William Moreau, DC served as Medical Director for Team USA, and an additional 40 chiropractors were on site to treat the US team and athletes from other countries 3. Similar statistics for other alternative health care providers show the mainstream inclusion of their professions into elite level sports.

Which provider should I see?
For athletic injury recovery and functional movement analysis, Chiropractors (DC) and Physical Therapists (DPT) are your best choice. These practitioners are experts at human movement and can identify which movement deficiencies you may have that are predisposing you to injury.  Look for practitioners who have the following certifications or coursework: Dynamic Neuromuscular Stabilization (DNS), Functional Movement Systems (FMS), Selective Functional Movement Assessment (SFMA), Global Rehabilitation and Injury Prevention (GRIP), or any practitioner who holds a Certified Strength and Conditioning Specialist (CSCS) certification.  As movement experts, chiropractors and PTs identify limitations in joint ranges of motion, stability, and muscle firing patterns that are currently causing or may eventually lead to injury.

For sports nutrition, Registered Dietitians (RD) with a focus in sports nutrition and Doctors of Naturopathic Medicine (ND) will be your best option. These practitioners understand there are unique energy requirements for each athlete and can help you find out what works best for you. Nutrition is key for both recovery and performance, so finding a practitioner well versed in nutrition is imperative.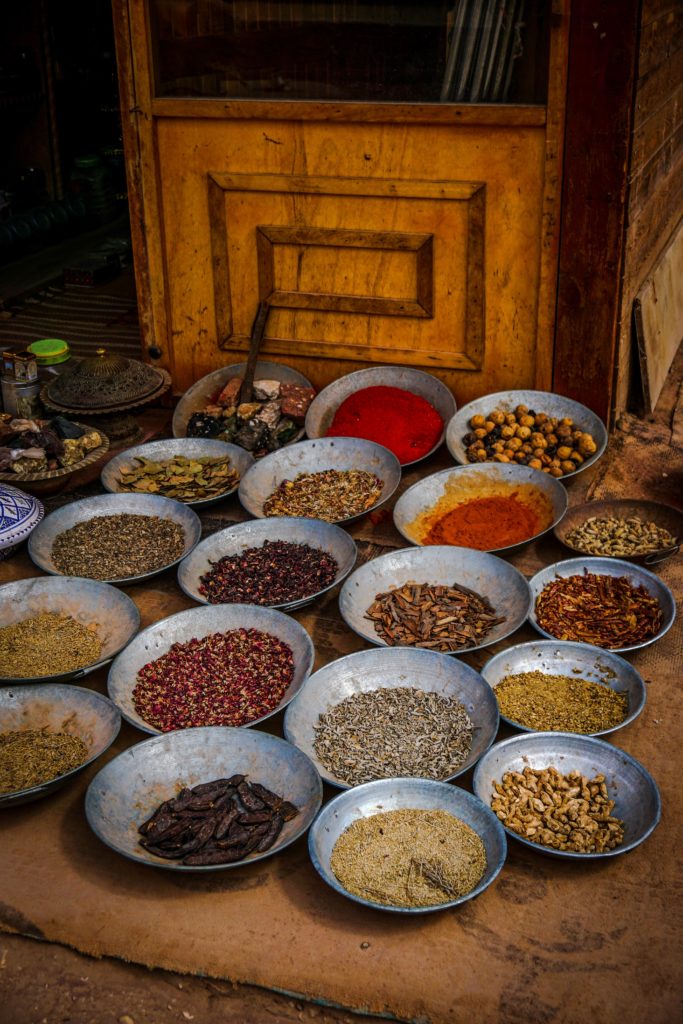 For digestive issues impairing sports performance and overall health and well-being seek out Doctors of Naturopathic Medicine (ND), Doctors of Oriental Medicine (DOM), or Medical Doctors (MD) with a focus in functional medicine. The MD focusing on functional medicine will order comprehensive tests to assess the health of your gut microbiome, determine if parasites are present and effecting your gastrointestinal tract, and assess how well your body is metabolizing the foods you consume. Functional medicine embodies the idea of treating the root cause of a patient's problem, rather than just treating symptoms.

When it comes to pain syndromes and injury your best choices are Doctors of Chiropractic (DC), Doctors of Physical Therapy (DPT), and Licensed Acupuncturists (Lac). As stated previously, acupuncturists use needle point stimulation to decrease pain along meridian lines throughout the body. DC's and DPT's utilize a variety of manual therapy and joint manipulation techniques to decrease pain and inflammation, accelerating the healing process.

Post written by Dr. Riley Kulm, DC MS. Check out his bio here.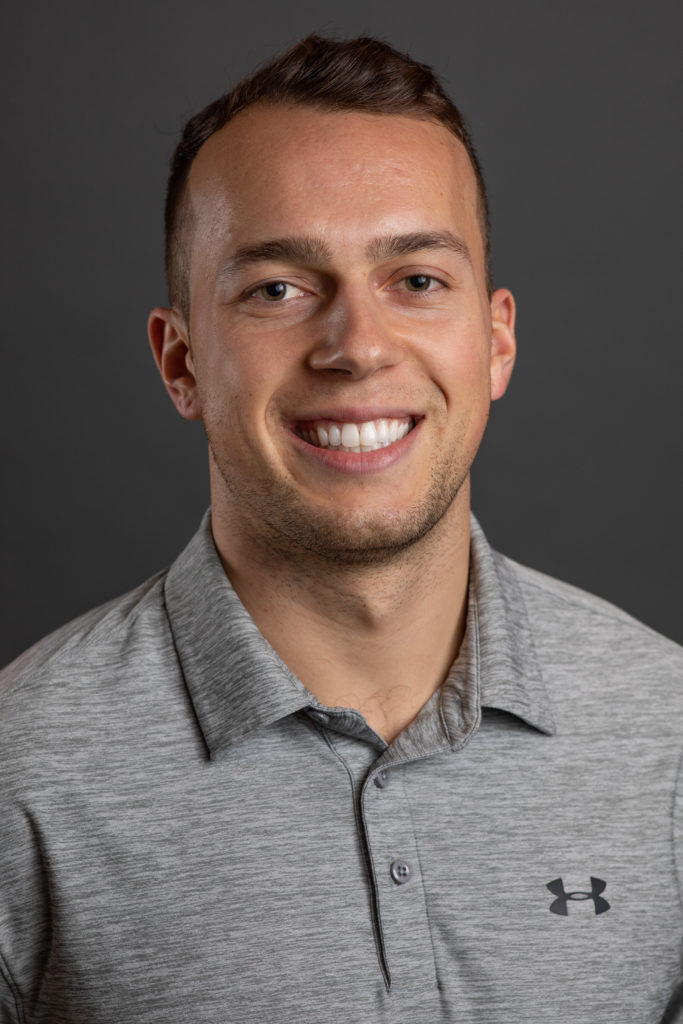 References:
Mike Reed. 27 April, 2014. In Wikichiro. Retrieved October 24, 2018 from, http://wikichiro.org/en/index.php?title=Mike_Reed.

Sports Chiropractic: A Winning Solution For Athletes. Infographic (2016). Palmer College of Chiropractic. Retrieved from: https://www.palmer.edu/uploadedFiles/_Resource_Center/Infographics/infographic-sports-chiropractic-.pdf. On October 2, 2018
William Moreau. 16 June, 2014. In Wikichiro. Retrieved October 15, 2018 from, http://wikichiro.org/en/index.php?title=William_Moreau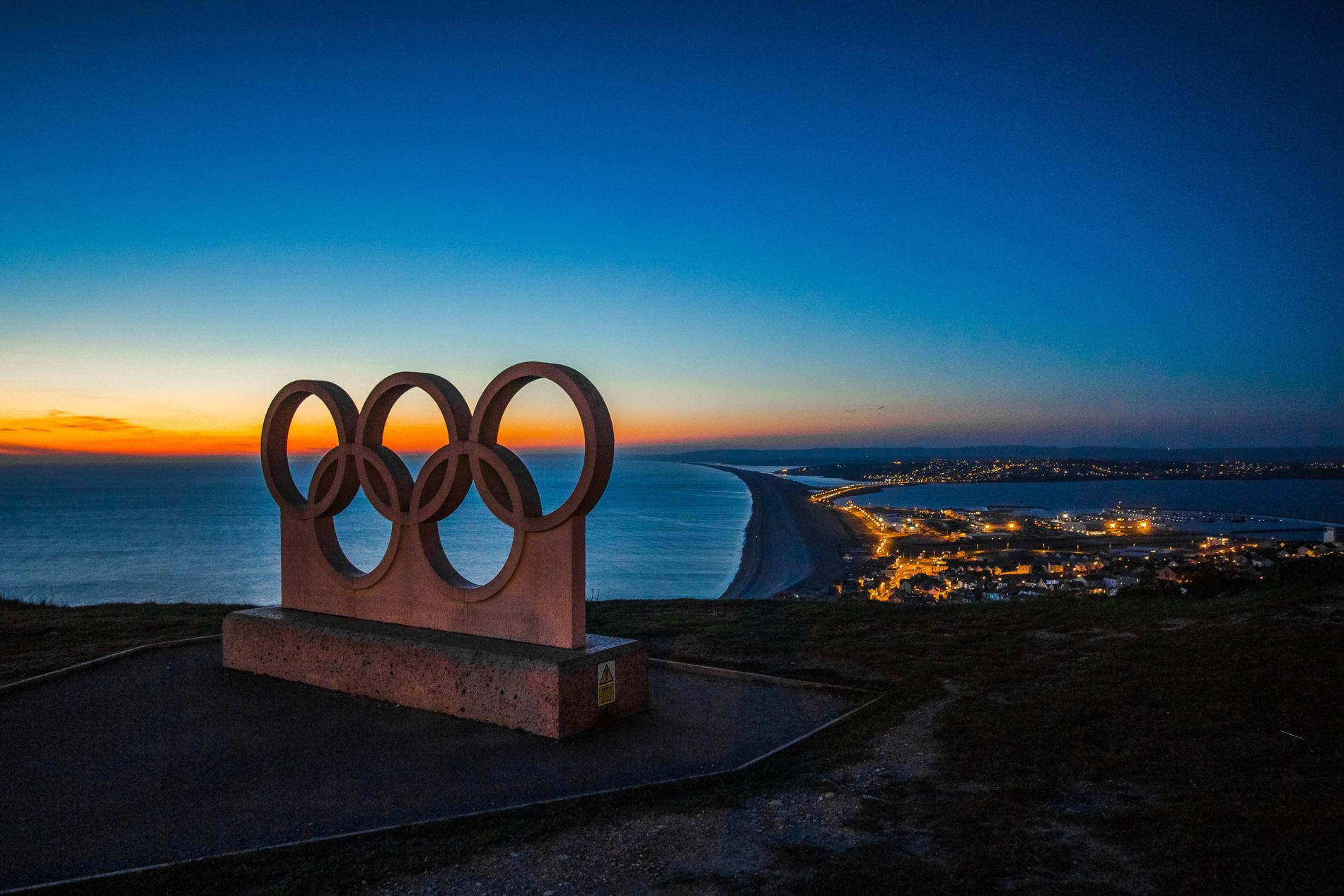 1. Use Magnesium, Not Melatonin

For a supplement option, utilize magnesium to promote healthier sleep. Magnesium can act as an inducer of GABA, the major inhibitory neurotransmitter of the body. GABA helps the body slow down internal processes, especially in the nervous system. By decreasing facilitation of nerves, we help the nerves and the muscles they supply recover, which is extremely important for successful repeat athletic performances. Magnesium comes in many different forms or 'chelates', and research suggests that magnesium threonate is the best inducer of GABA in the body, and will ultimately be the best choice for athletic recovery during sleep. Other supplements supported by the research include chamomile, kava kava, and Valerian root.
However, be careful about the popular sleep supplement, melatonin. While very effective for some people, it's important to remember that melatonin is a hormone that is naturally produced by the body. This means that if you are taking the hormone externally, you run the risk of turning off your body's natural production of the hormone, so reserve this supplement as a last ditch effort.

2. Avoid Late Night Workouts and Meals
Your late night workout or large meal close to bedtime may be disrupting your sleep. Working out late at night can increase levels of our 'awake' hormone, cortisol, and decrease the body's natural release of our 'sleep' hormone, melatonin. Additionally, we induce a "fight or flight" sympathetic state when working out, which will make falling asleep more difficult. Shoot to finish your workout before 7pm to ensure that you give your body adequate time to calm down and relax before you go to sleep. If your schedule absolutely requires that you workout late at night, make sure to utilize effective down regulation strategies after your workout to turn off your sympathetic system and activate your "rest and digest" parasympathetic system. Excellent down regulation strategies include post workout foam rolling, static stretching, and deep breathing exercises.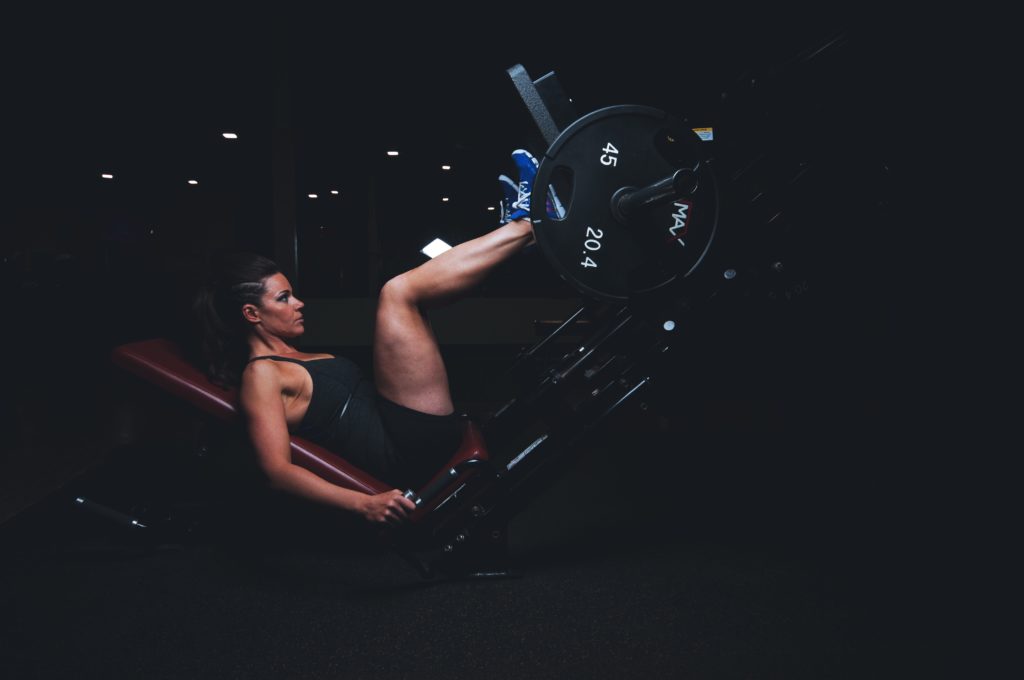 Choosing to eat dinner late at night may also disrupt your sleep. Embedded in the lining of the digestive tract is the enteric nervous system, a complex web of neurons that has been called the 'second brain.' The enteric nervous system is important for the muscular contractions that move food through the digestive tract, the secretion of digestive enzymes, and communication with the brain via the vagus nerve. The importance of the connection between the gut and the brain via the vagus nerve cannot be understated, especially when one considers that 90% of the nerve communication moves from the gut to the brain. In regards to healthy sleep, it makes sense that an active digestive system will send stimulatory signals from the digestive tract to the brain, keeping us awake at night. Keeping this in mind, I like to finish eating at least 90 minutes before bedtime.

3. Foam Rolling for the Nervous System

Many professional athletes utilize massage therapy as a post-performance or before bed treatment. Massage has been shown to decrease cortisol levels (which are naturally high after exercise), while increasing serotonin and oxytocin, two hormones associated with relaxation and our parasympathetic 'rest and digest' state. While most of us do not have access to a nightly massage, a 10-minute foam rolling session before bed can have a similar down-regulating effect on the nervous system and promote healthy sleep. Focus on the calves, quadriceps, hamstrings, and glutes, as these areas may be prone to tightness after a full day of exercise or after a long day of sitting at work.

4. Consistency is Key
As with any health and fitness related goal you are looking to achieve in life, consistency and adherence to a predetermined plan is essential. Make it a point to wake up, as well as go to sleep, within the same 60 to 90 minute time frame every morning and evening, even on the weekends. Do your best to schedule social activities during the day and evening so that you don't feel like you missed out on anything by not staying up late on the weekends. Sporting events, outdoor activities like skiing and hiking, or a trip to the botanical gardens are excellent ways to have fun on the weekends without sacrificing your sleep schedule.
Want to learn more? Check out Sleep Smarter by Shawn Stevenson. Many of the ideas mentioned above are draw on methods from this book.

Post Written by Dr. Riley Kulm, DC. Check out his bio here.